Here you can see the route the expedition will take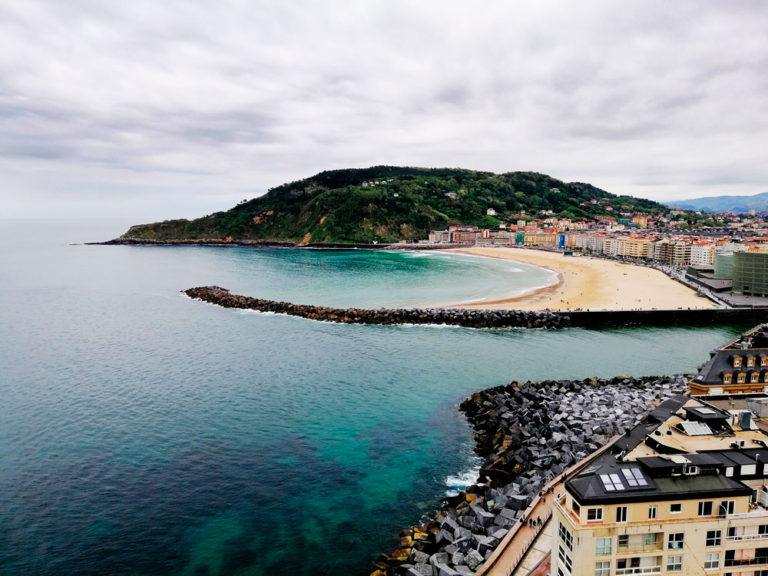 Basque C.
San Sebastián, Urdaibai, Nervión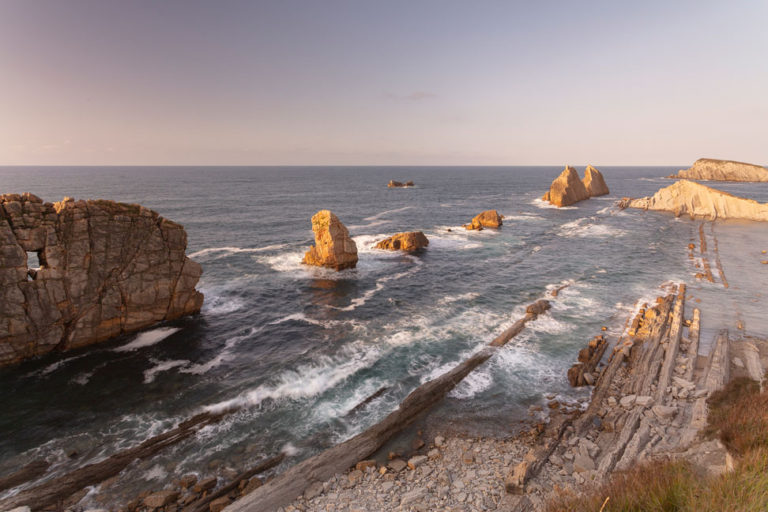 Cantabria
Santander, río Saja, P.N. Oyambre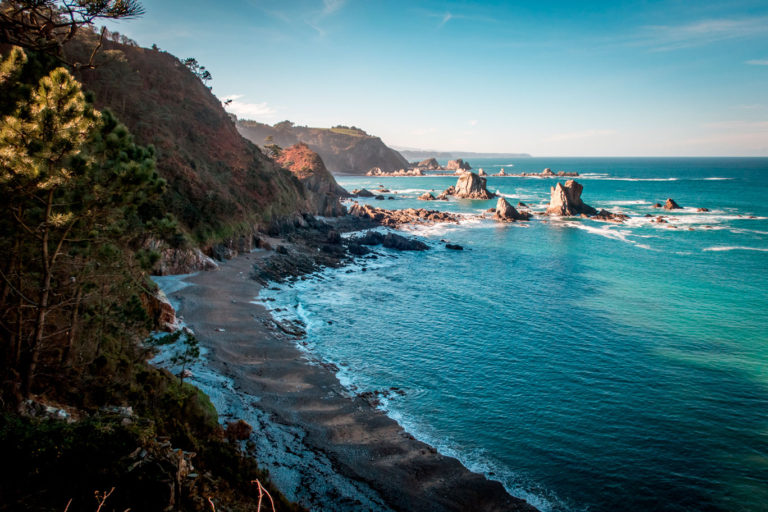 Asturias
Ribadesella, Gijón, Reserva Parcial de Barayo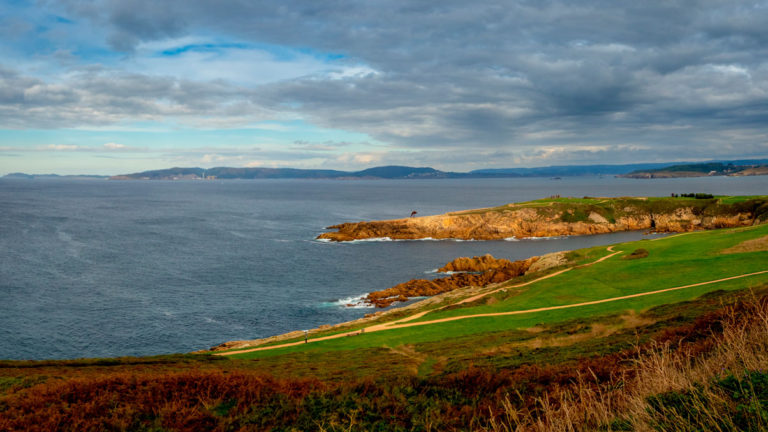 Galicia
La Coruña, Islas Cíes, Vigo.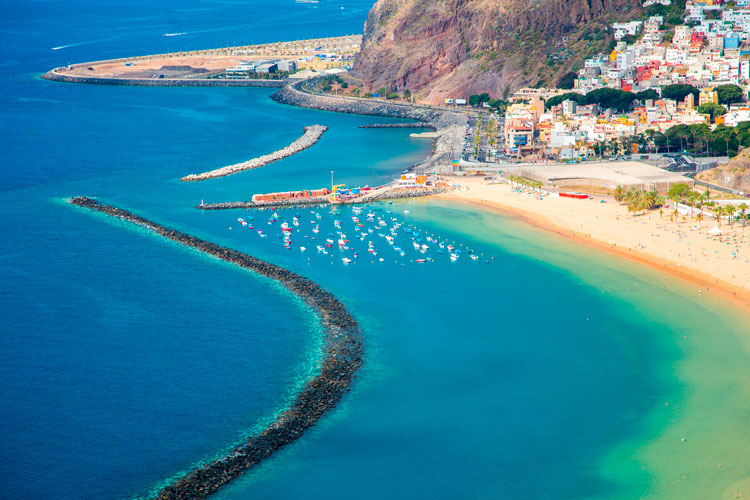 Canary I.
Tenerife,Isla de La Gomera (ZEC Franja Marina Santiago - Valle del Gran Rey)., Las Palmas de Gran Canaria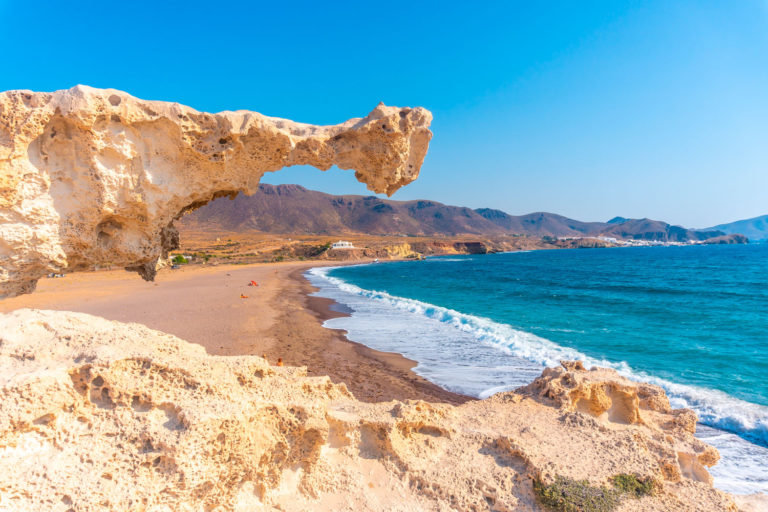 Andalusia
P.N. Marismas del Odiel, P.N. Doñana, Guadalquivir, Málaga, P.N. Cabo de Gata-Níjar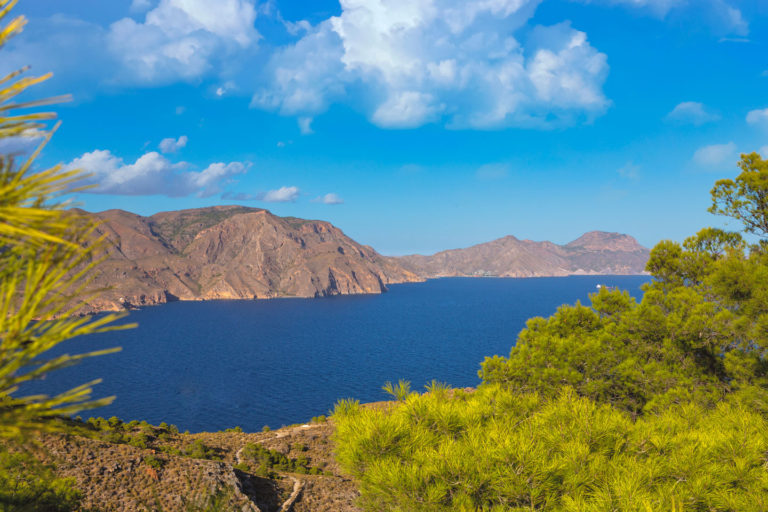 Murcia
Cartagena, Parque regional Calblanque, rambla del Albujón/mar Menor
Valencian
Río Segura, reserva marina Isla de Tabarca, Alicante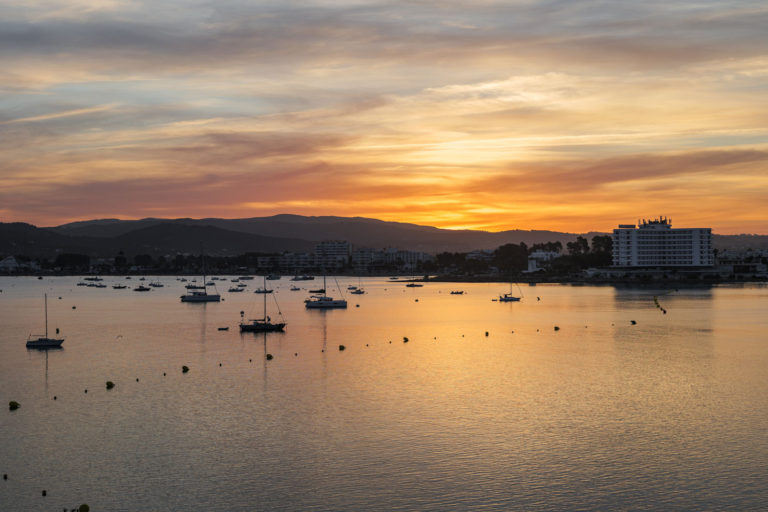 Balearic
Palma de Mallorca, P.N. Albufera de Mallorca, isla de Cabrera.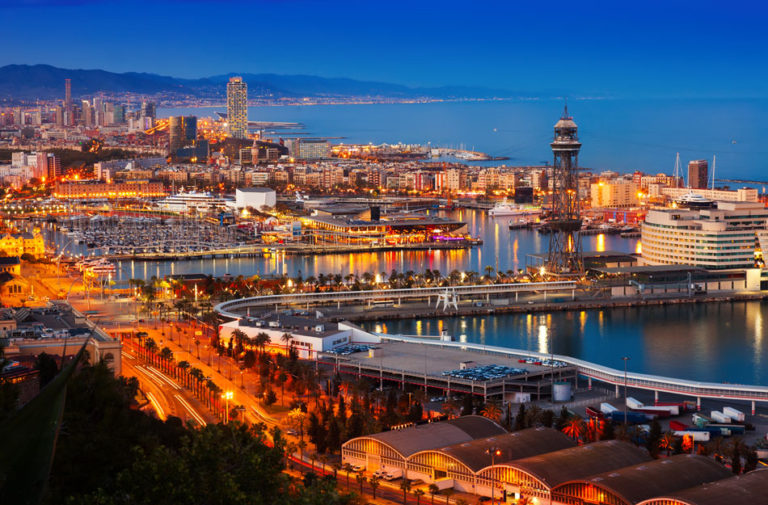 Catalonia
P.N. delta del Ebro, río Llobregat, Badalona.